Fuel Oil Filter Vessel, Carbon Steel SA516M 485, ASME, 31 x 47 Inch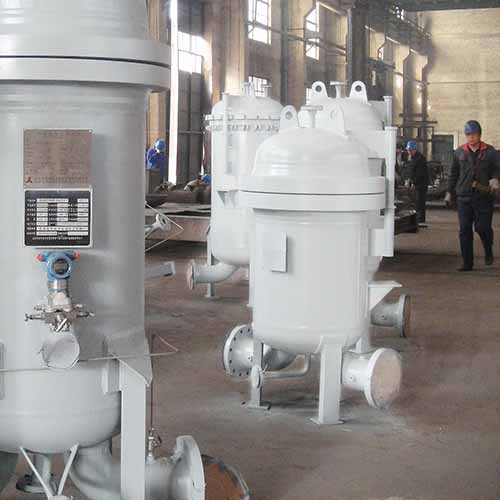 Short Description
Model No.: DFC17-OF13 Hits: 15
China Fuel Filter Vessel Manufacturer Provides ASME Fuel Oil Filter Vessel for Fuel Filtration, Carbon Steel SA516M Gr.485, 31 Inch x 47 Inch, 232 PSI.
Request a quote
Share
Tags:
Key Specifications / Features
Name: Fuel Oil Filter.
Material: SA516-M Gr.485.
Manufacture Code: ASME.
Specification: ID 800mm x 1200mm/31 Inch x 47 Inch.
Design Pressure: 1.6 Mpa/16 Bar/232 PSI.
Design Temperature: 80℃.
Application: Turbine-driven Power Plants of the Thermal Power Industry, Ships of the Marine Industry.
Products Related to Fuel Oil Filter Vessel, Carbon Steel SA516M 485, ASME, 31 x 47 Inch