Industrial Admiralty Brass Bare Tube Heat Exchanger, 1.0MPa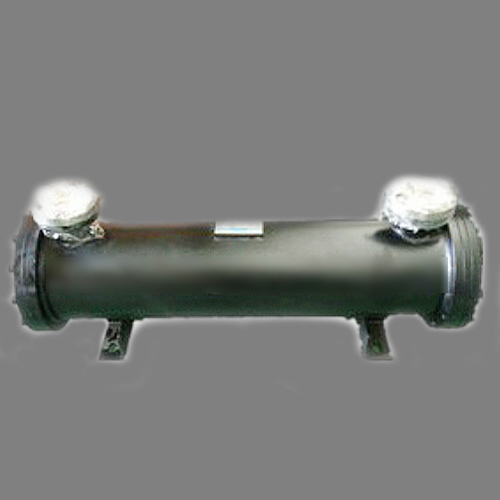 Short Description
Model No.: DFC-HX-20 Hits: 14
China Heat Exchanger Factory Offers Industrial Shell-and-Tube Heat Exchanger, Admiralty Brass Bare Tube, Carbon Steel Shell, 1.0 MPa, Water to Water.
Request a quote
Share
Key Specifications / Features
Name: Heat Exchanger.
Type: Shell and Tube.
Shell Material: Carbon Steel, Stainless Steel.
Tube Material: Admiralty Brass.
Standard: ISO9001:2008.
Tube Type: Bare Tube.
Tube Sheet: Movable.
Duty: Medium.
Pressure: 1.0 MPa.
Application: Heat Transmission from Water to Water, and from Water to Air, Ideal for Higher-pressure Applications.
Products Related to Industrial Admiralty Brass Bare Tube Heat Exchanger, 1.0MPa